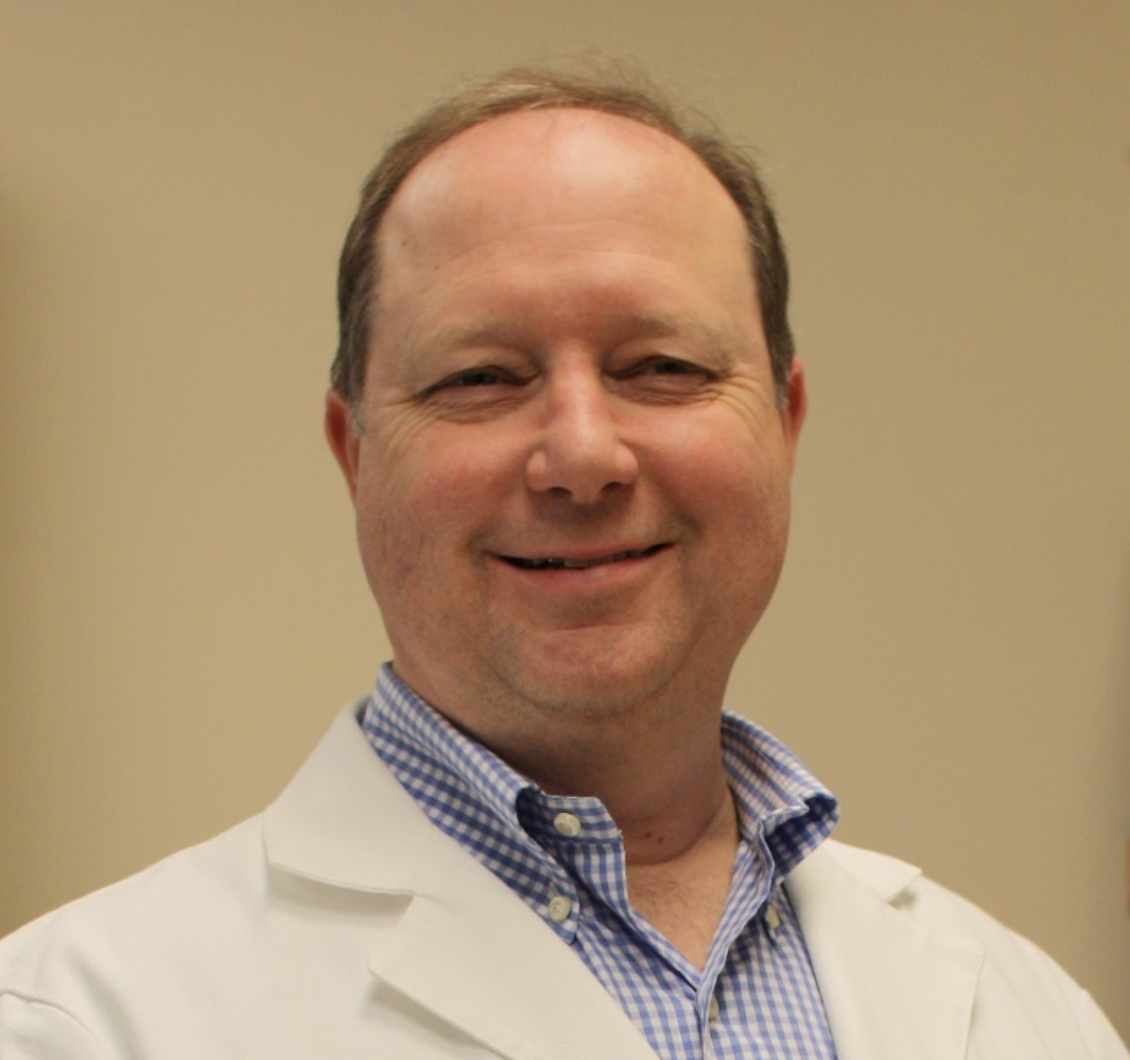 Address:
17 Western Maryland Parkway, Suite 100
Hagerstown, MD 21740
Dr. O'Malley is a senior partner and board-certified neurosurgeon at Parkway Neuroscience and Spine Institute. Born and raised in Cleveland, Ohio, he is a graduate of the Medical College of Ohio. He completed 2 years of General Surgery Residency in New Haven, CT at Yale Hospital and St. Raphael's Hospital. In 1991, he began his training in Neurosurgery at the Thomas Jefferson University Hospital in Philadelphia, PA. Jefferson is the largest Spinal Cord Injury Center in the United States offering a full range of advanced spinal surgical care as well as spinal cord injury and fracture care. He completed his training in 1996 and moved to the tri-state area where he has practiced since.
Dr. O'Malley is a Fellow of the American College of Surgeons (FACS). He is board certified by the American Board of Neurological Surgery. He is an active member in the American Association of Neurological Surgeons. He is currently Chief of the Department of Neurosurgery at Washington County Hospital in Hagerstown, MD. He is managing partner of the Parkway Neuroscience and Spine Institute.
Dr. O'Malley's clinical interests include complex cervical and lumbar spine surgery. He has extensive experience and training in spinal cord injury and fractures from trauma and tumors as well. He has extensive training in minimally invasive spinal fusion surgery as well as discectomies. He has extensive experience in percutaneous, minimally invasive vertebroplasty and kyphoplasty and has been a guest lecturer and instructor to other physicians in these techniques. He has trained with recognized leaders in the field of aneurysm surgery and posterior fossa surgery for trigeminal neuralgia and acoustic neuromas.
He is an officer and consultant on the Claims Committee at Medical Mutual the Liability Insurance Society of Maryland, the largest physician insurance carrier in Maryland. Dr. O'Malley is active in the Hagerstown community. He has been an active Rotarian for 8 years in the Rotary Club of Maryland and a committee chairman. He has coached youth soccer in the Hagerstown area on and off for years through the YMCA.
In 2002, Washington County Hospital began a Doctor of the Year program to recognize and honor the Hospital's top physicians. Nominations are accepted from nurses who recommend physicians for their compassion, knowledge and skill as well as other traits. Out of the 300 physicians on staff, Dr. O'Malley has been recognized as Doctor of the Year three of the last four years since the program's inception for his kind and compassionate treatment of his patients as well as his medical judgment and technical skills.
---